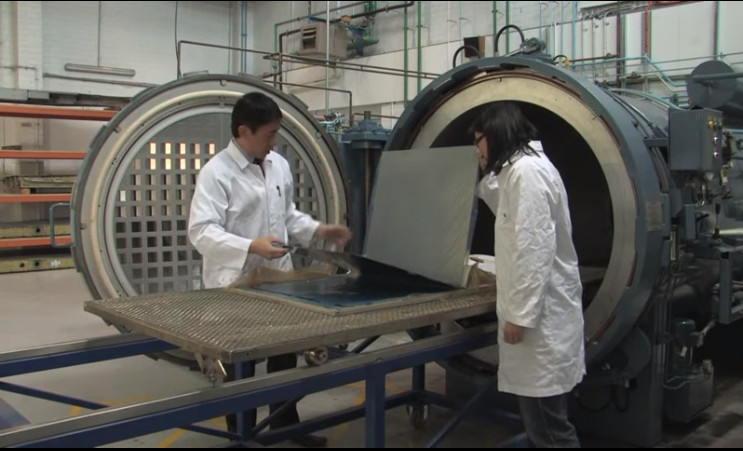 A Black Box Lecture, Let's Not Crack Up! Making Composites Highly Crack Resistant will be presented on Friday 22th November at DST Fishermans Bend from 1000–1100h.
The lecture will be given by Professor Adrian P. Mouritz, who is the Executive Dean of Engineering and Distinguished Professor of Aerospace Materials at RMIT University.  A morning tea will follow shortly after the lecture.
Alumni are very welcome. Attendees must arrive and register at the gate by NLT 0945h to allow time to be escorted to the auditorium prior to the 1000 commencement.
If you would like to attend please respond by Monday 18th November to dstevents@dst.defence.gov.au, provide details as required below for visitor access purposes:
Surname:
Given Names:
Title/Rank:
Nationality: Australian (advise if otherwise)
Date of Birth:
Address:
Phone Number: