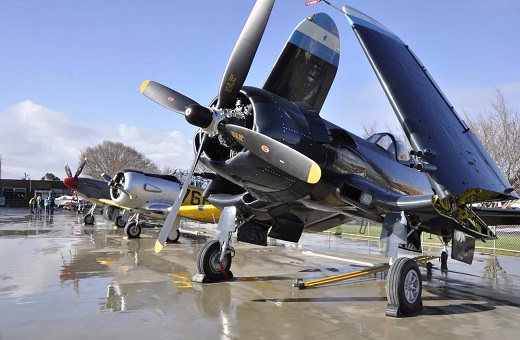 The Tyabb Airshow is on this Sunday 8 March. 
The airshow has been staged biennially in recent times, on alternating years from the Avalon Airshow. Hosted by the Peninsula Aero Club, this country show is especially great for fans of prop-driven warbirds. In addition, there are generally one or two displays from current ADF aircraft, as well as a classic car display. 
The airshow starts at 11am and concludes at 4pm. Gates to the site open at 9am.
More details can be found at the airshow's website: https://www.tyabbairshow.com/.