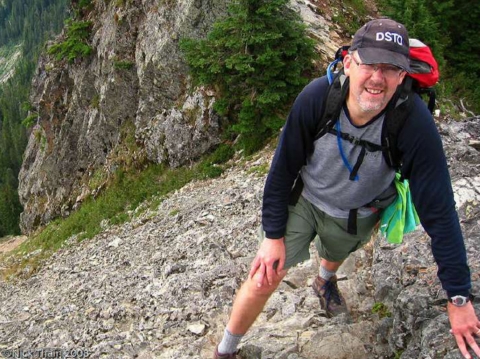 Dr Michael Skinner passed away peacefully at home on 31st March 2019.
Michael was a senior human factors research scientist with Aerospace Division. He had a PhD in cognitive psychology and decades of experience investigating ways to enhance warfighter performance, workload and situational awareness through effective interface design and training.
"We were very sad to receive news on Monday of the passing of Dr Michael Skinner of the Aerospace Division's Human Factors Group. Mike died peacefully at home after a long battle with cancer.
The funeral will be held for Mike at 1100 next Thursday the 11th of April at the Saint Joan of Arc church in Brighton, Victoria.
Best Regards
Dr Christopher Best
Group Leader
Human Factors, Aerospace Division
Defence Science & Technology Group
Department of Defence"